Compare Top Rated Brokerages
Browse 200k+ brokerages and find the best match for you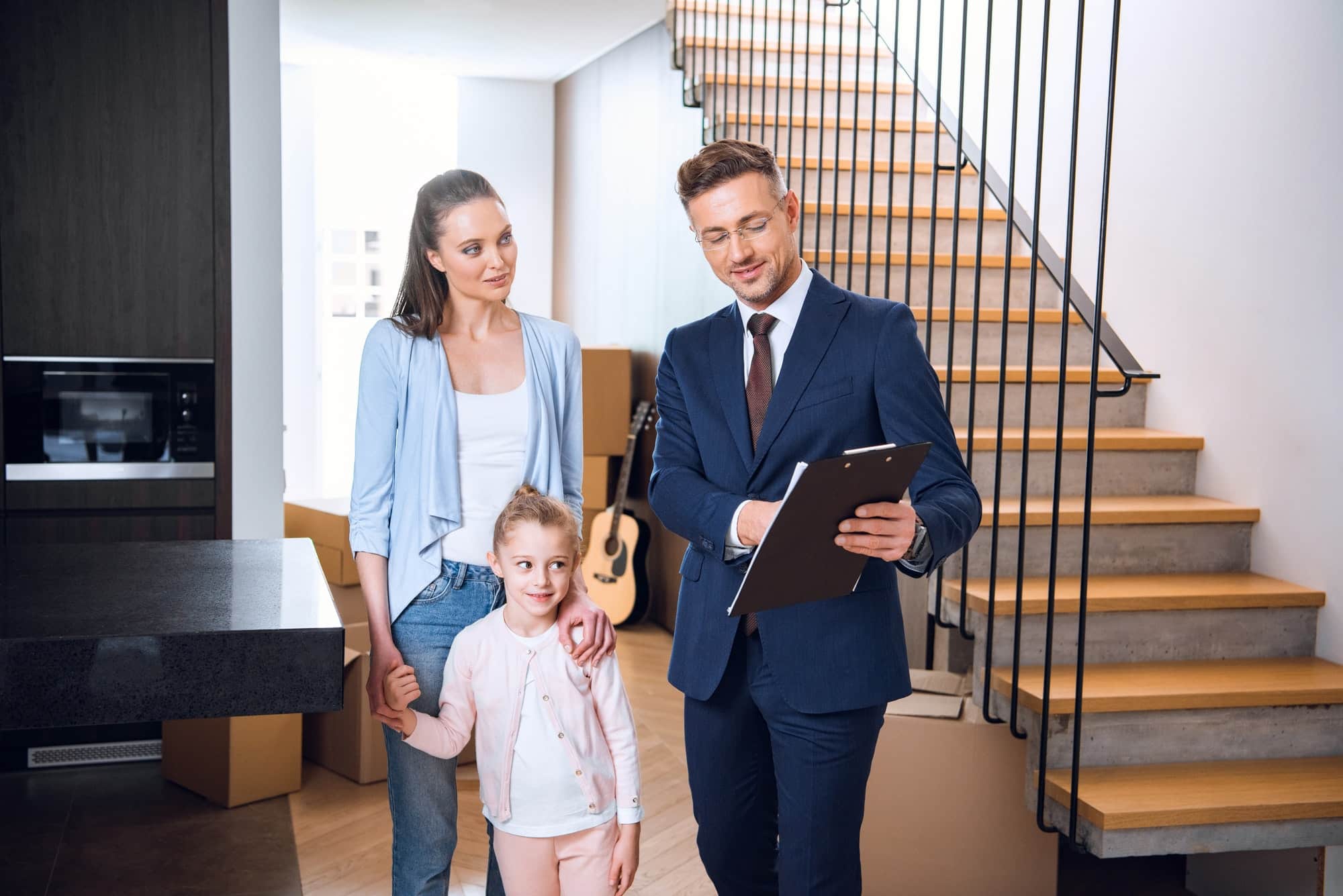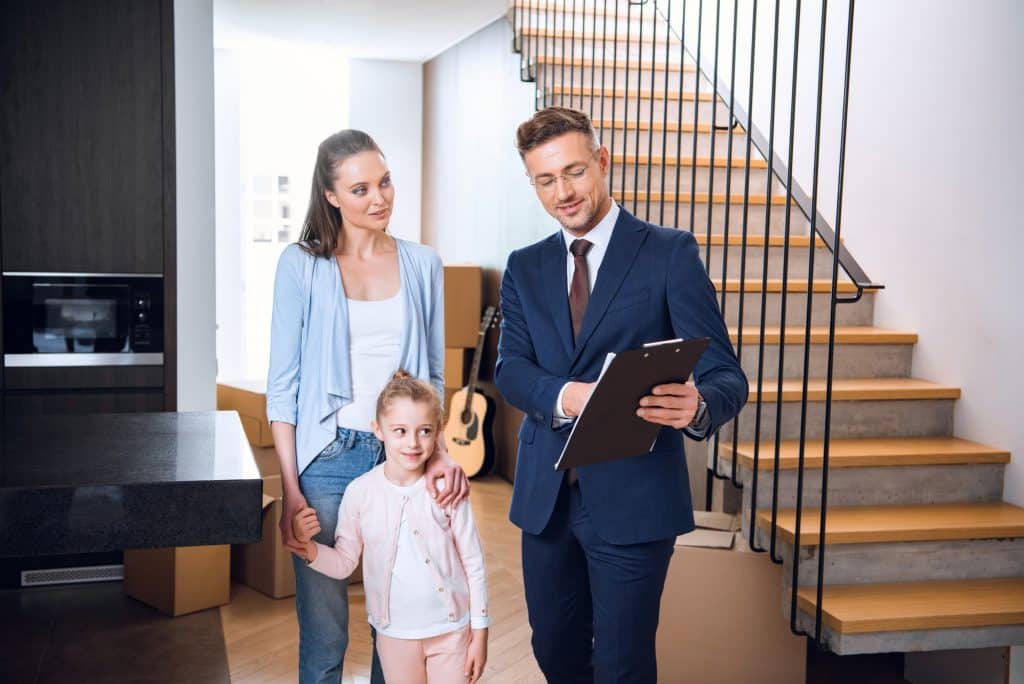 Work with a top-rated Broker
Receive a personal referral to the right brokerage office that matches your criteria. We've analyzed over 200k brokers and vetted local experts near you on the perimeters that matter.
Get free recommendations and 24/7 support from the top brokerage offices in your neighborhood.
Get Hired
If you're looking for a career in brokerage, you can browse hundreds of daily job listings from some of the top brokerage firms from around the country. If you need help finding a broker or getting hired, give us a call and let our brokerage recruiters assist.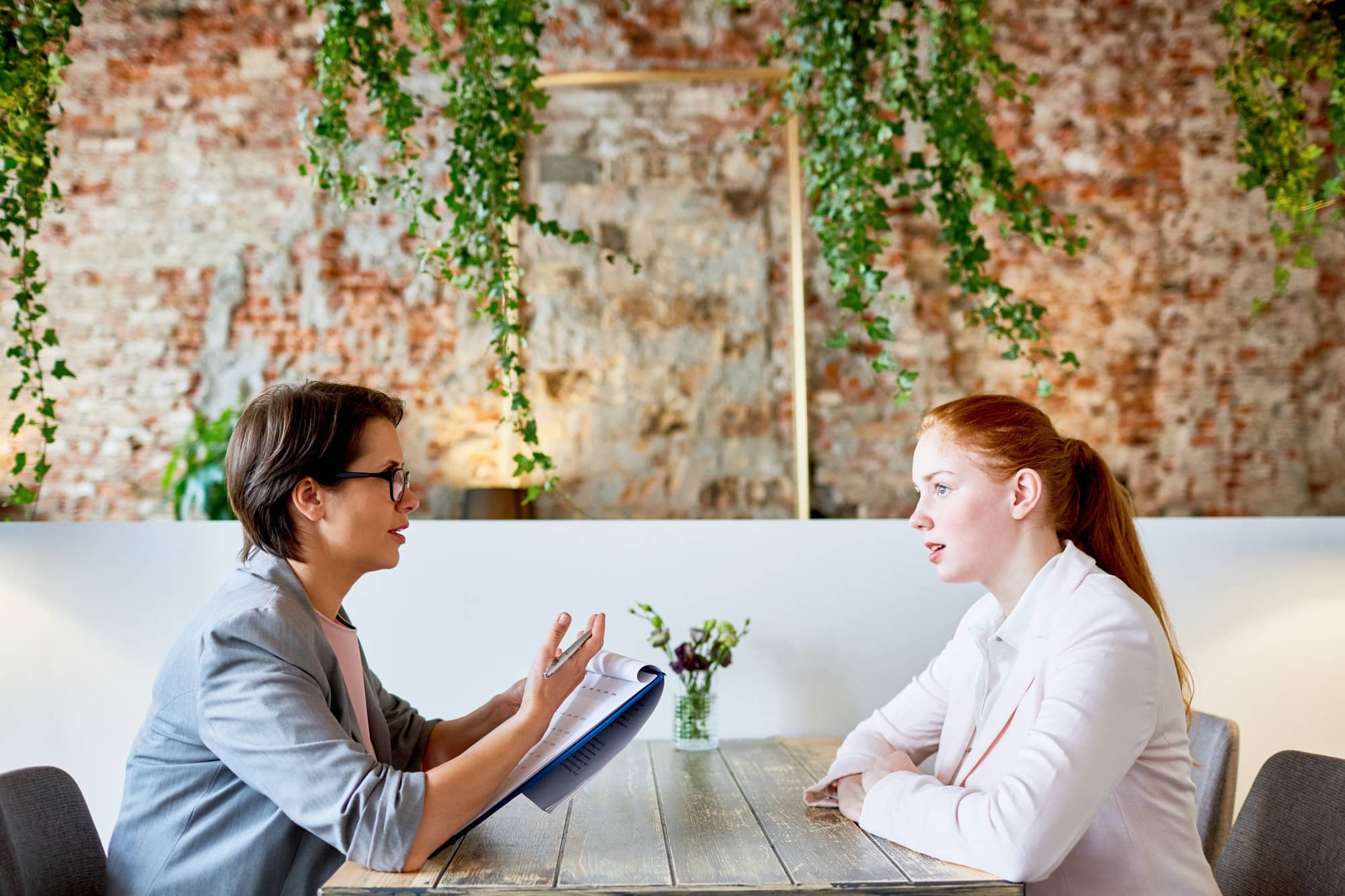 Expand your Team
Our Broker Job posts are 100% free, with no upfront fees or hidden catch. Find talented agents to join your brokerage firm's team by listing job opportunities on BrokerRank®.
Free and Unbiased
Our Broker Matching service is 100% free, with no upfront fees or hidden catch. Our team is on your side to ensure the best possible experience. We work with over 10,000 Licensed Brokers in over 50,000 cities throughout the country.