The Kelley Group Co purchased Koele Insurance on July 1, 2019. Koele Insurance began in 1967 and we at The Kelley Group are committed to maintaining the high level of customer service and deep insurance understanding that our clients deserve.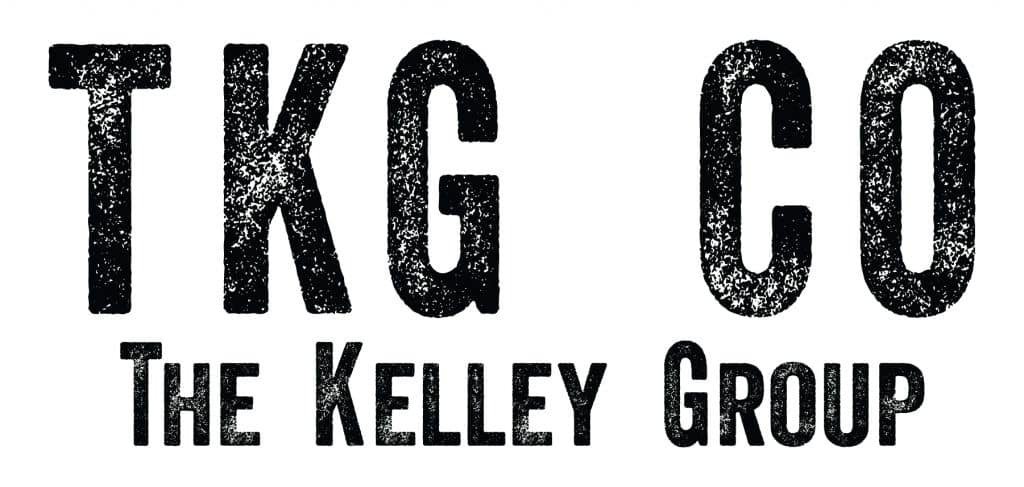 ---
Contact The Kelley Group Co
Work together on BrokerRank®
You can contact this broker and request to join their team.
State(s) Licensed:
AL, AZ, AR, CO, FL, IL, IA, KS, KY, MN, MO, MT, NE, ND, OH, OK, SC, SD, TN, TX, WV, WI, WY
Office Type:
Brokerage Office